THE FINE ART OF CREATIVE REHABILITATION
2makeit is a charity that helps rehabilitate prisoners and ex-prisoners by offering them creative expression through programmes in skills such as music, art and writing.
Engaging with fellow prisoners, guided by experts including musicians, artists and writers, they learn how to collaborate and create, inspiring them to lead more productive and positive lives whilst in jail, and law-abiding lives on release.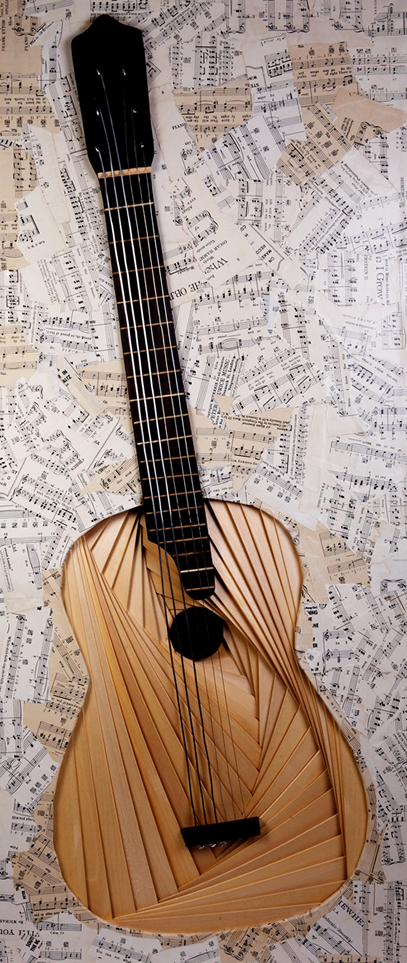 Play a prisoner a song, and they might enjoy it, for its duration. Teach a prisoner to sing in a choir, maybe to write their own songs, or learn how to play an instrument, and you can light the touch paper of a new, life-long passion, and a fresh hope for better days ahead.
How we deliver the programmes
Our team consists of professionally experienced trustees, staff, advisers and volunteers, including senior prison management expertise and achievements in education, the arts, charities and business at the highest levels.
We aim to provide a more flexible approach to developing creative programmes alongside prisoners and prison staff to respond more directly to local needs to enable prisoners '2makeit' in an environment which is both rehabilitative and creative. A key component involves establishing relationships with charity staff delivering programmes which are aimed at increasing prisoners' confidence, self-esteem and ability to work with others through a creative environment. Programme delivery depends on the identified needs of the prisoners. Where possible the relationships will continue post-release to aid resettlement.
To find out more please contact:
Philip Emery, Director
07950 099766 or send an Email
2makeit is a company limited by guarantee registered in England and Wales number 8958828 and a registered charity number 1157740.
Registered address: 5 Robin Hood Lane, Sutton, Surrey SM1 2SW.